ideas that move... or not
Carlesa Williams – multi-media concepts, design  and production.
About Carlesa
Projects
not jivin'.... just jammin'
Call me Carlesa or call me Jam Session... but call me.
concept development
My advertising agency and commercial production company adventures have included concept development, art direction, production design and problem solving for local, national and international automotive, technology, fast food, retail, casino, liquor clients and more in print, packaging design, broadcast and multi-media.
media & print solutions
Let a self-motivated  former creative director / commercial producer wants to solve your visual problems, create or enhance your image, share concepts, develop ideas and deliver messages in any format to reach your market. I see the big picture as well as small ones and find new and appropriate solutions for any size project.
seeking excitement
Soooo... I am looking for a few challenging off-site short term or on-going freelance media assignments of any size that can make use of my existing skills and experience and satisfy my never-ending need for creative excitement. And I hope to generate energy for your business, too. Perhaps my next creative adventure will be yours...
no client too new or too small
My passion is to bring your business goals to life whether you have a big brand name or a new startup company. Visualizing your  ideas can inspire the action needed to help increase your business revenue.
See it in action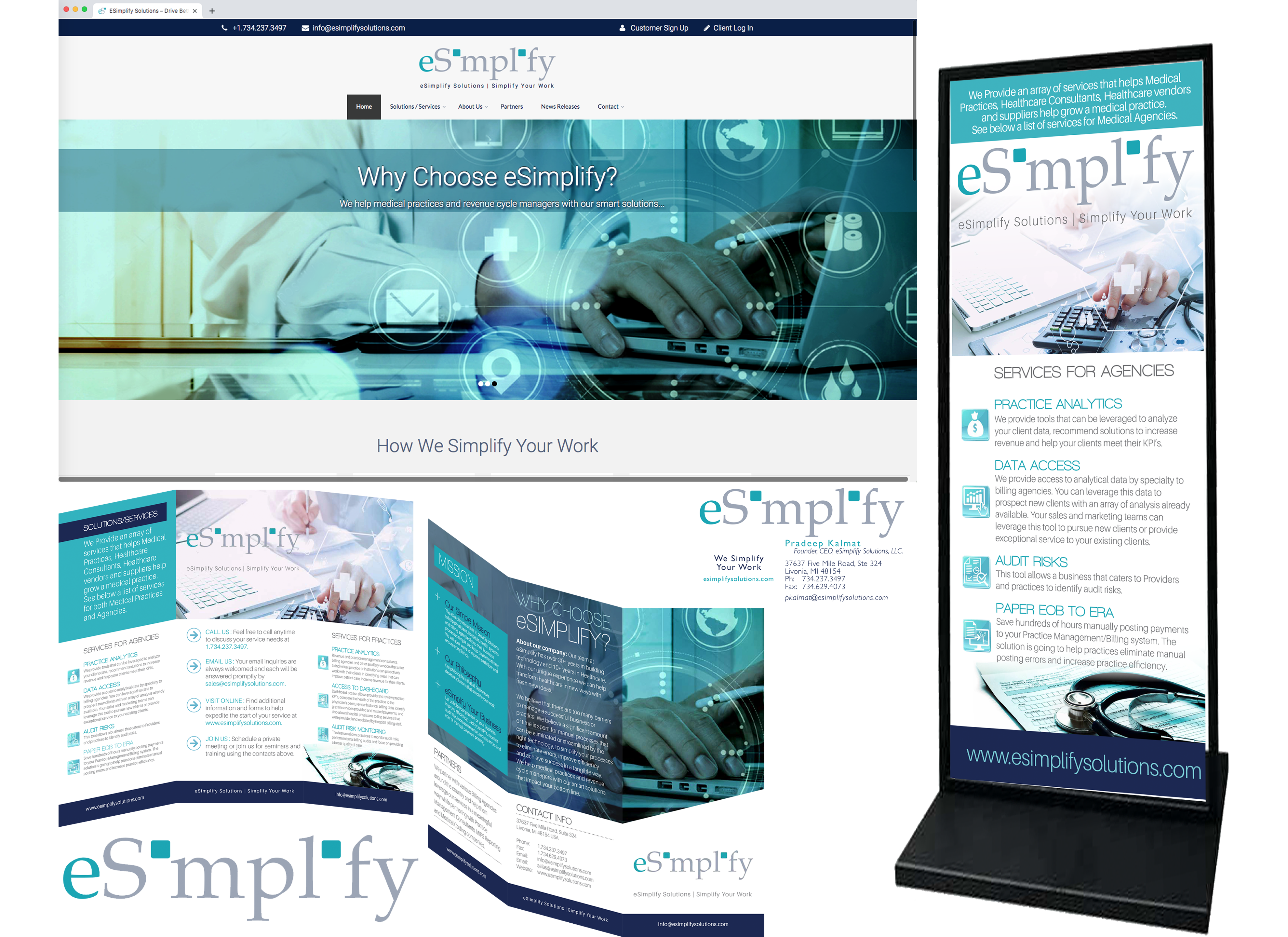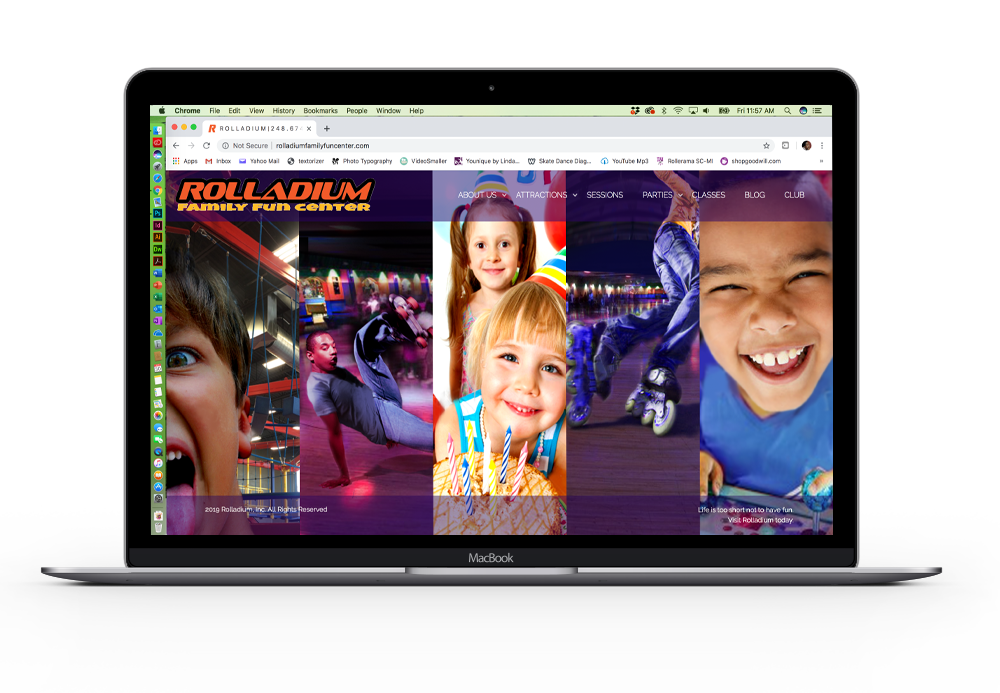 digitally friendly
The digital world is your marketing friend. Once you have an established image, your linked digital elements and social media can help you improve your brand personality and product recognition. When followers and customers like what you show and share your content or mention your brand in their posts, you get easy and free marketing exposure.
Visit Rolladium
oh, shoot
Yes. I love motion, stills and animation, too. If it doesn't already exist for your business, let's make it happen. If you already have some, I'll make it part of your corporate image.
Yes... I Shoot
responsive options
Responsive web designs allow you to design one website and have it render seamlessly across all desktops, laptops, tablets, and phones. Your customers can find you anywhere.
A Responsive Sk8Zone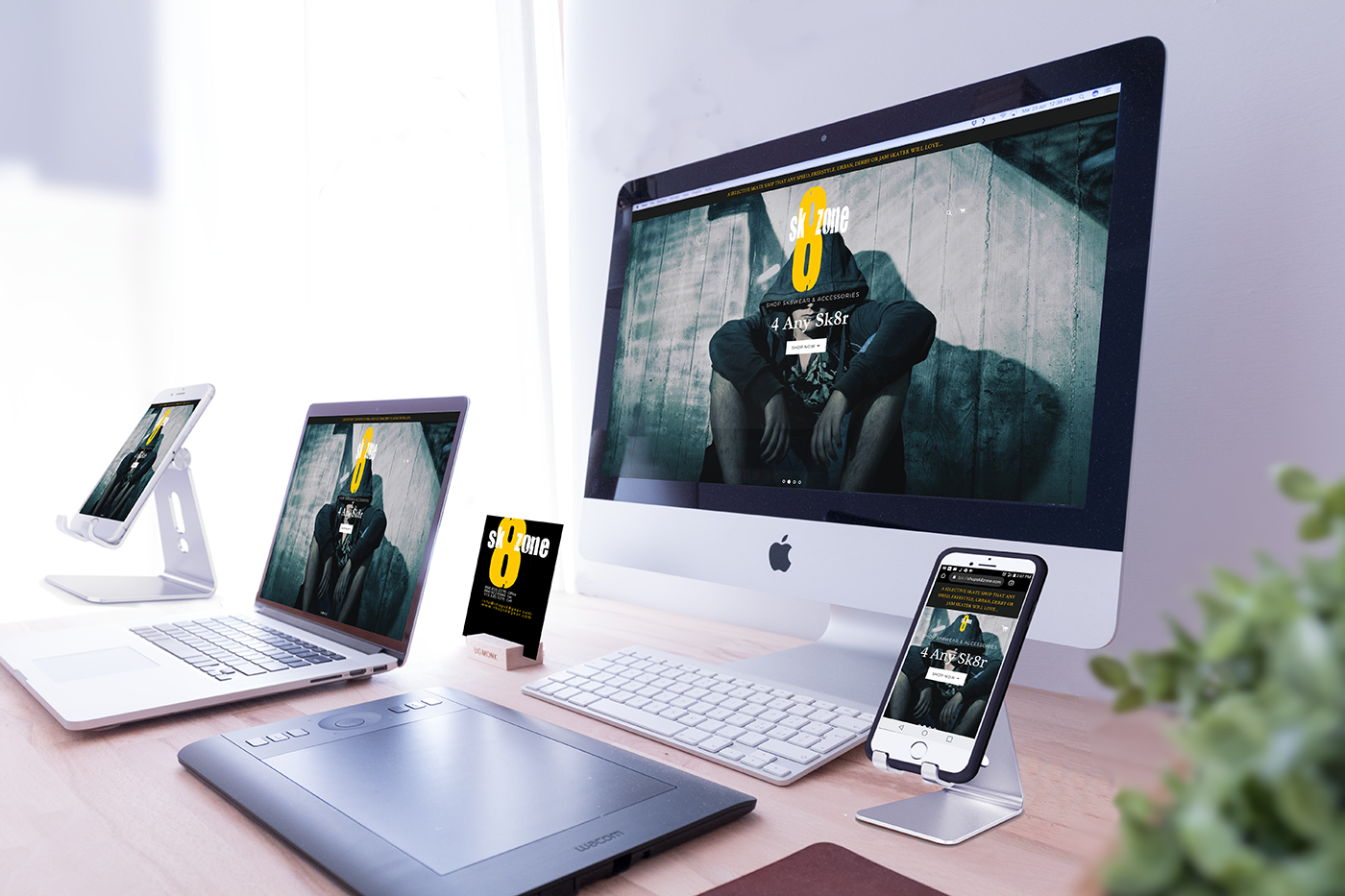 contact
Contact Jam Session Productions anytime for print and media solutions with options.
Phone :
Email :
Address :
P.O. Box 1548
Brighton, MI 48116
USA
print, multi-media, POP & outdoor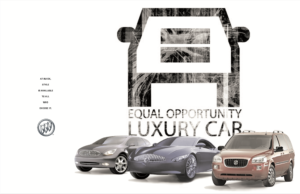 brochures, books & calendars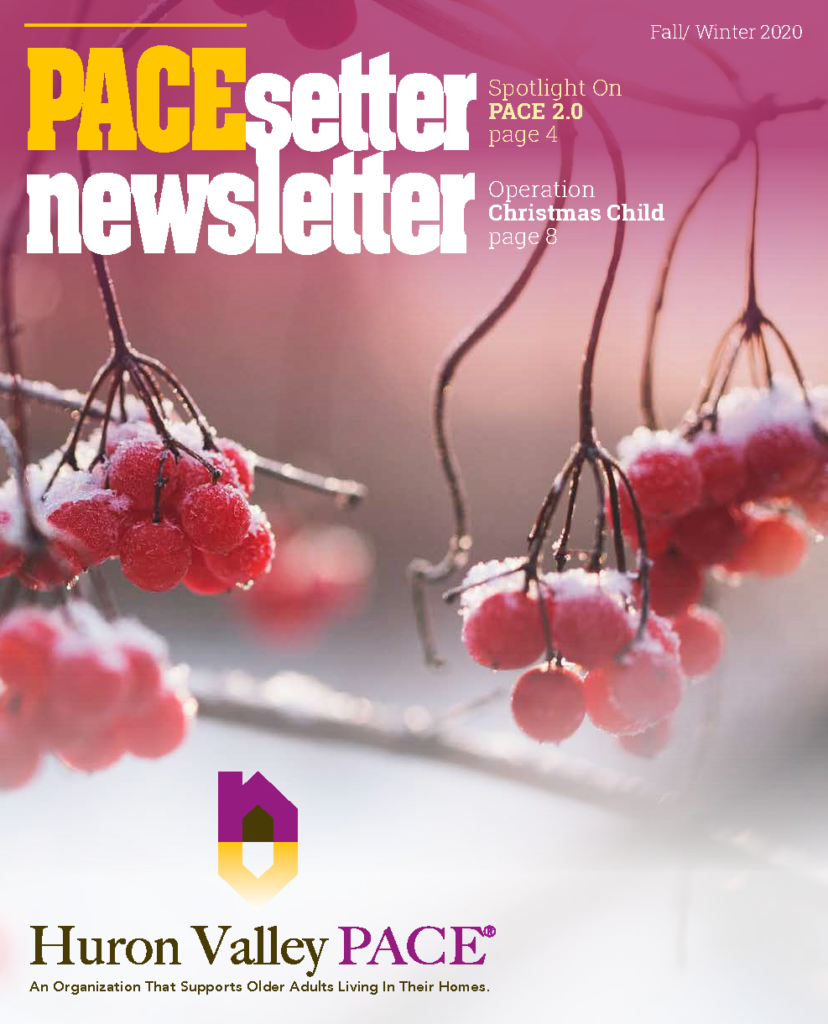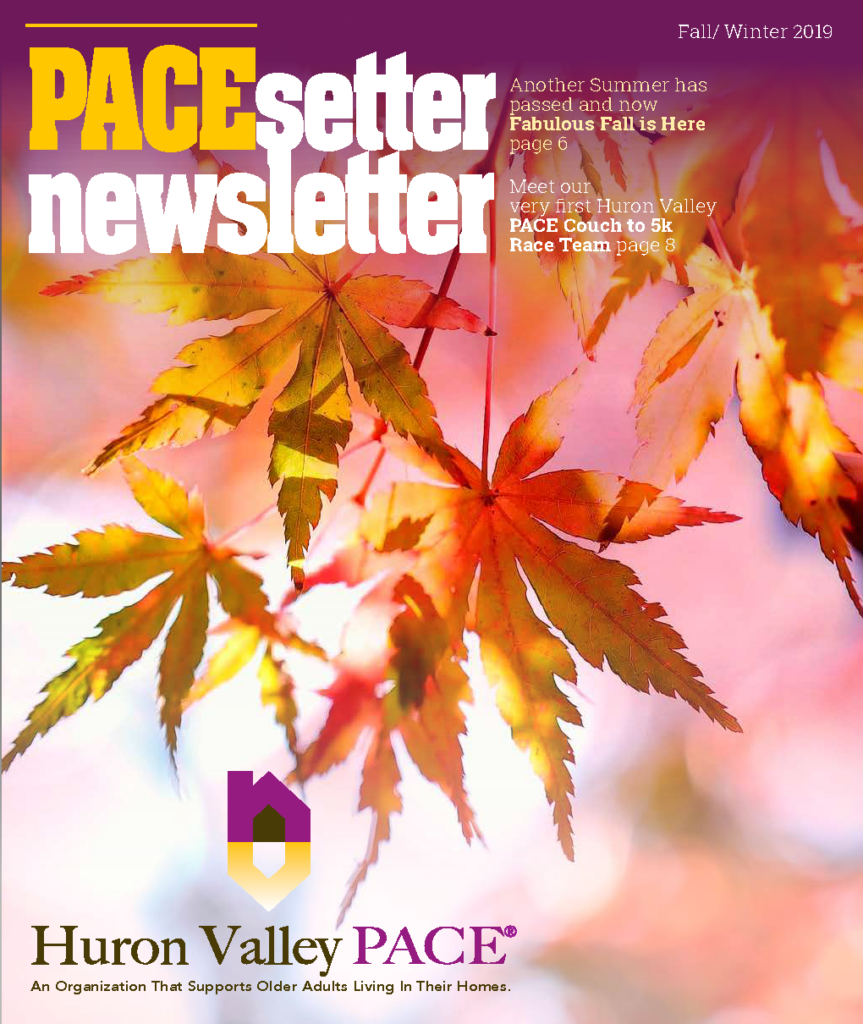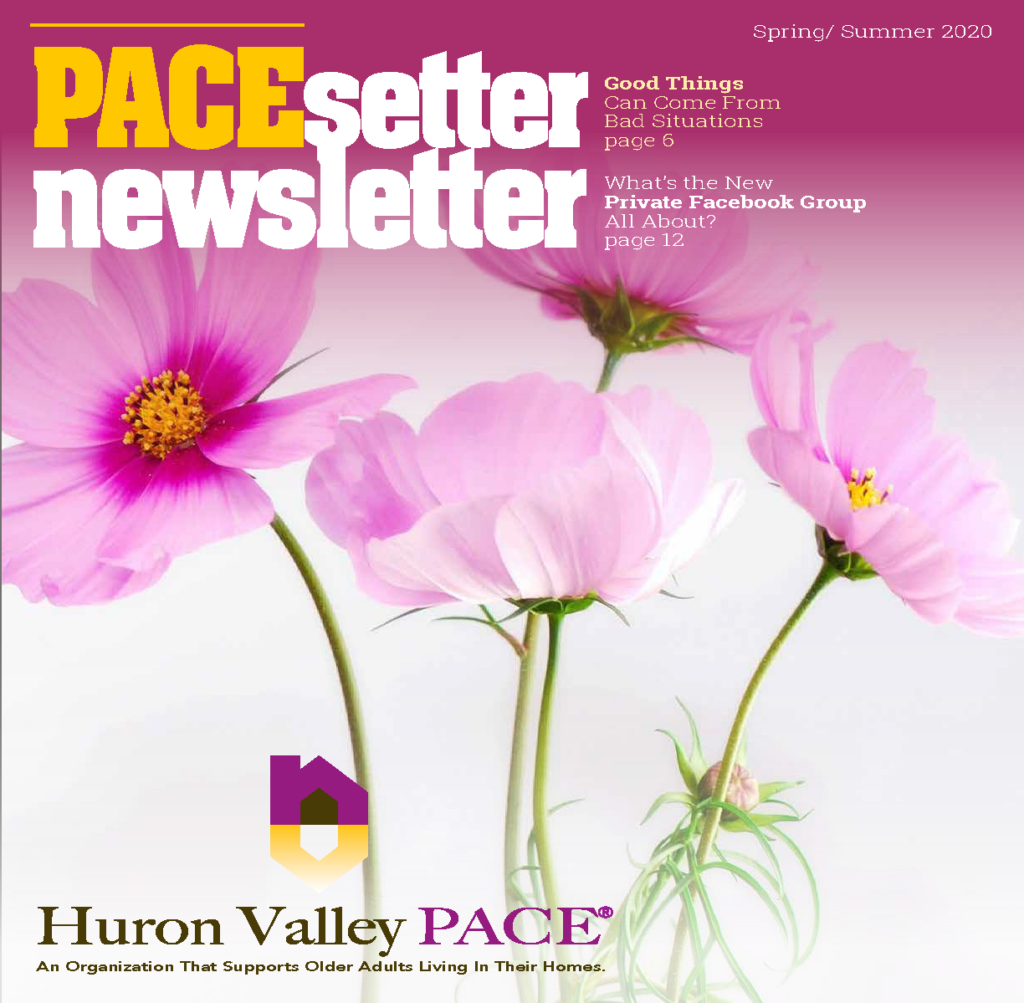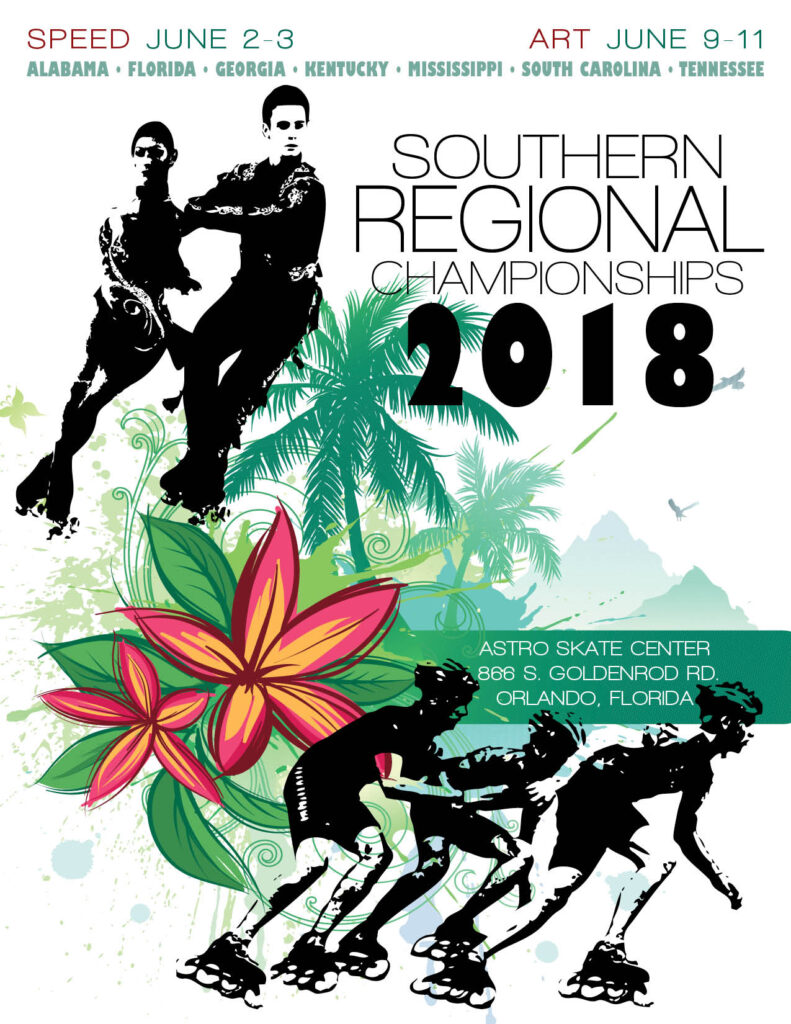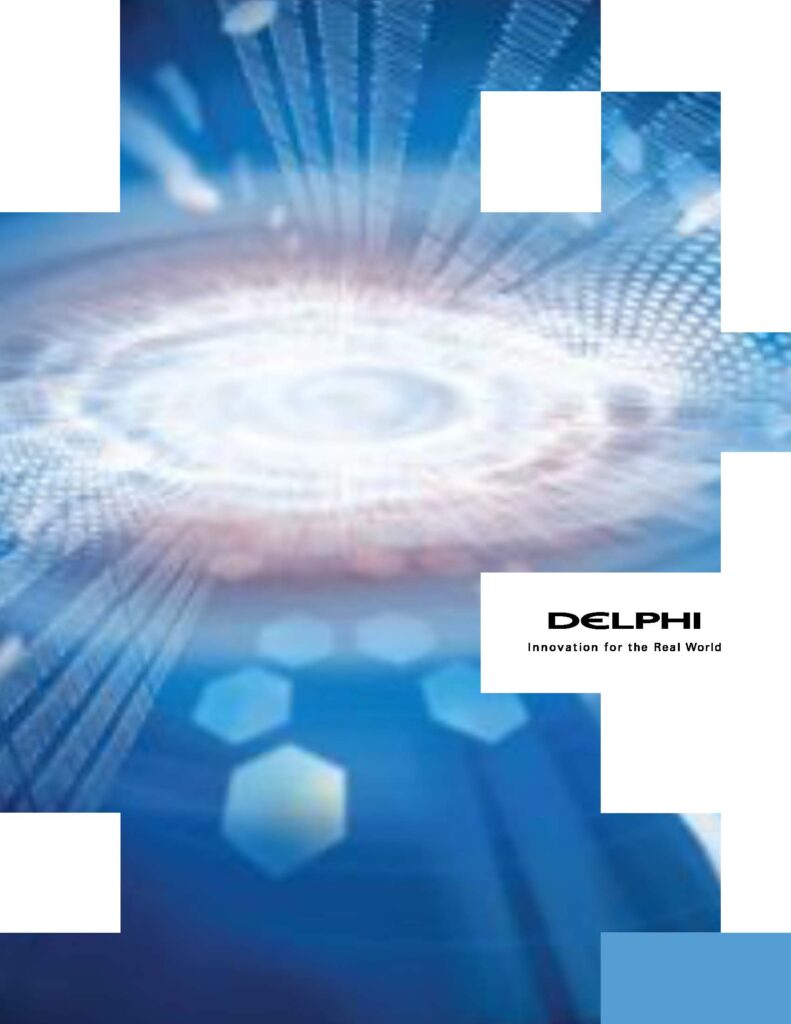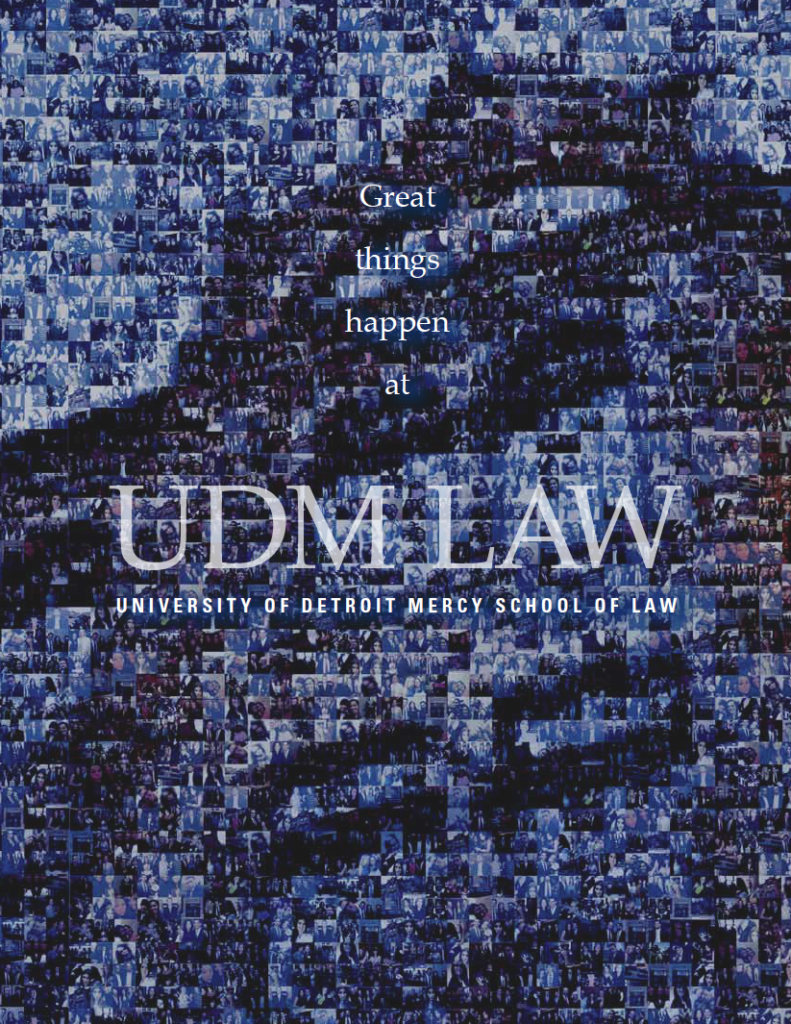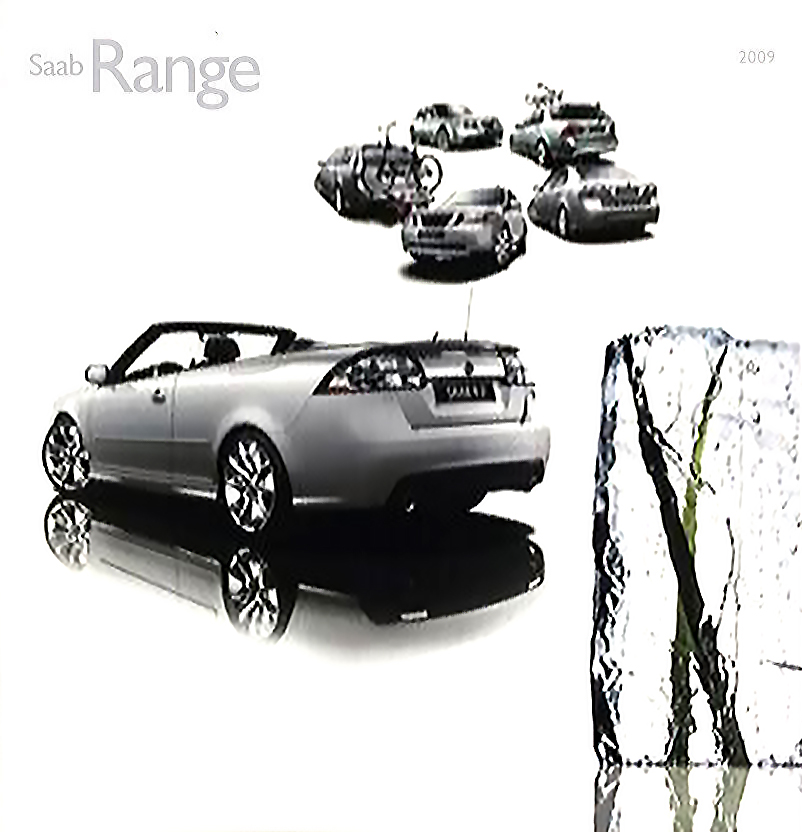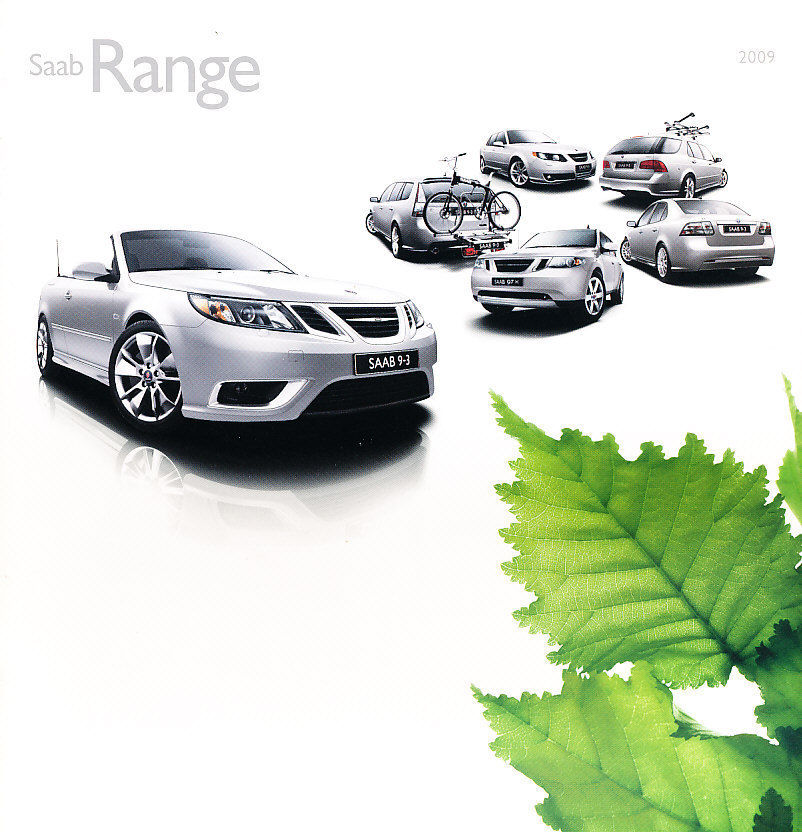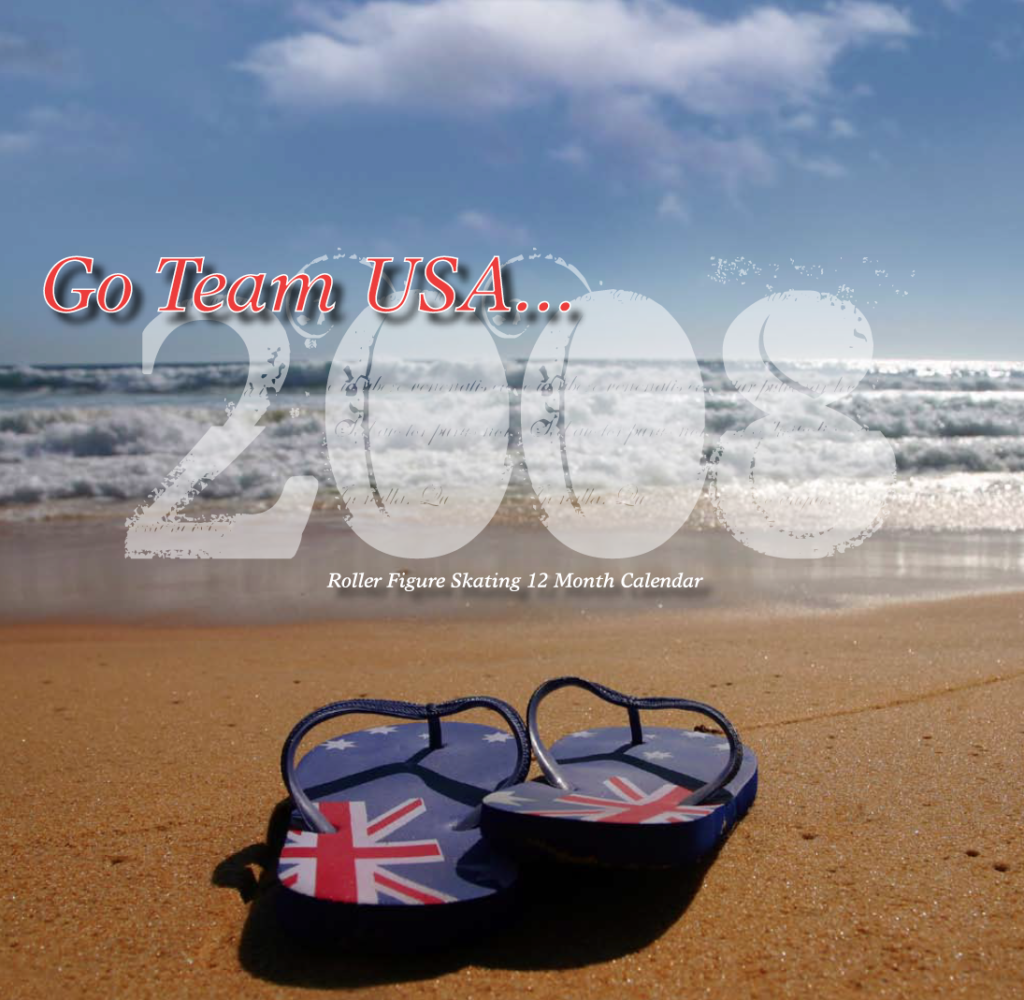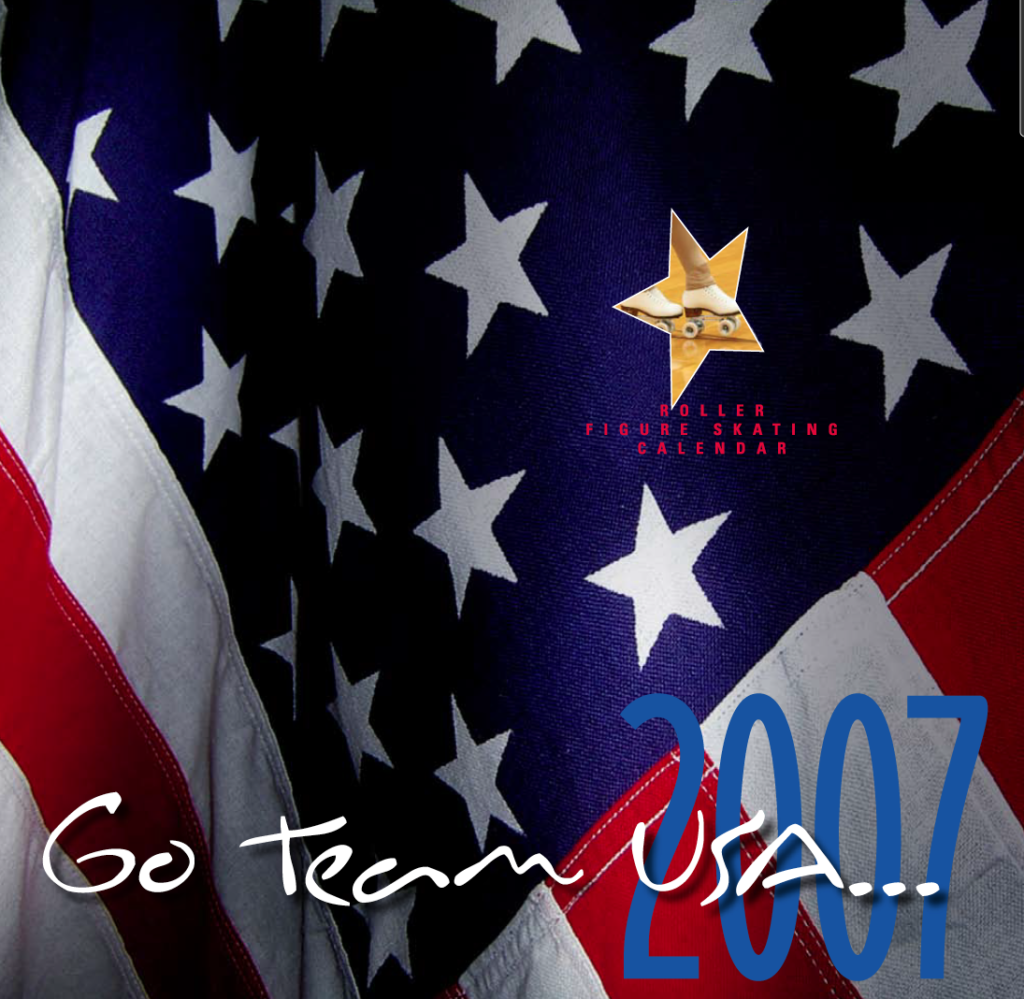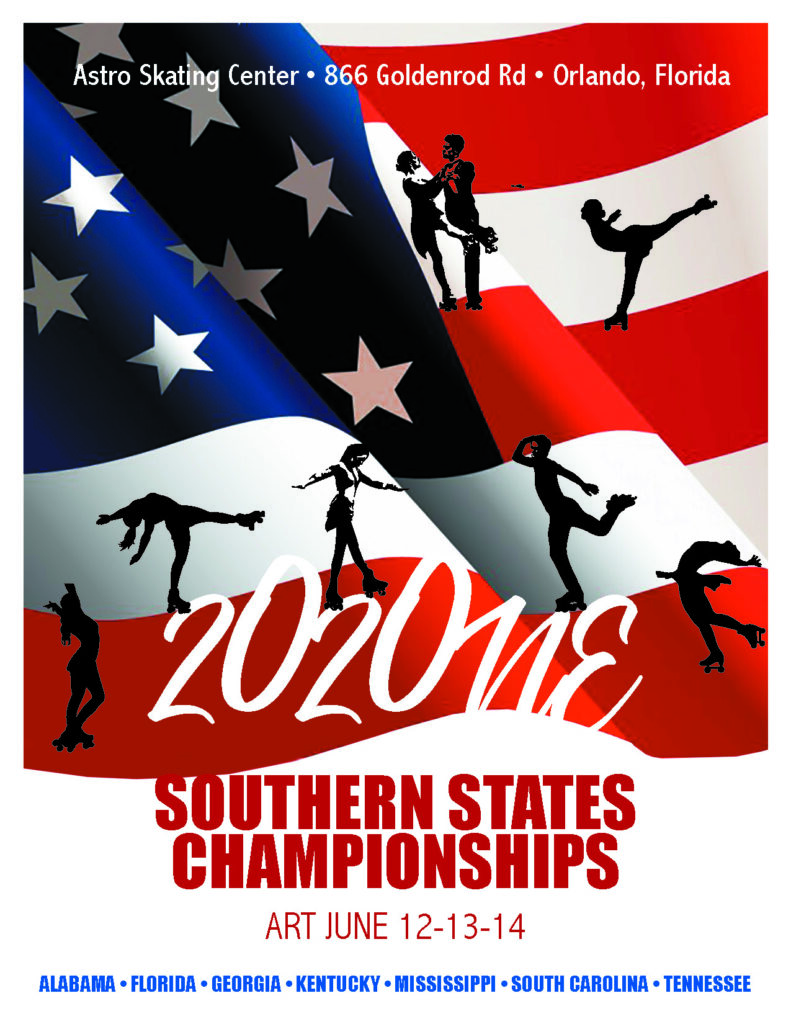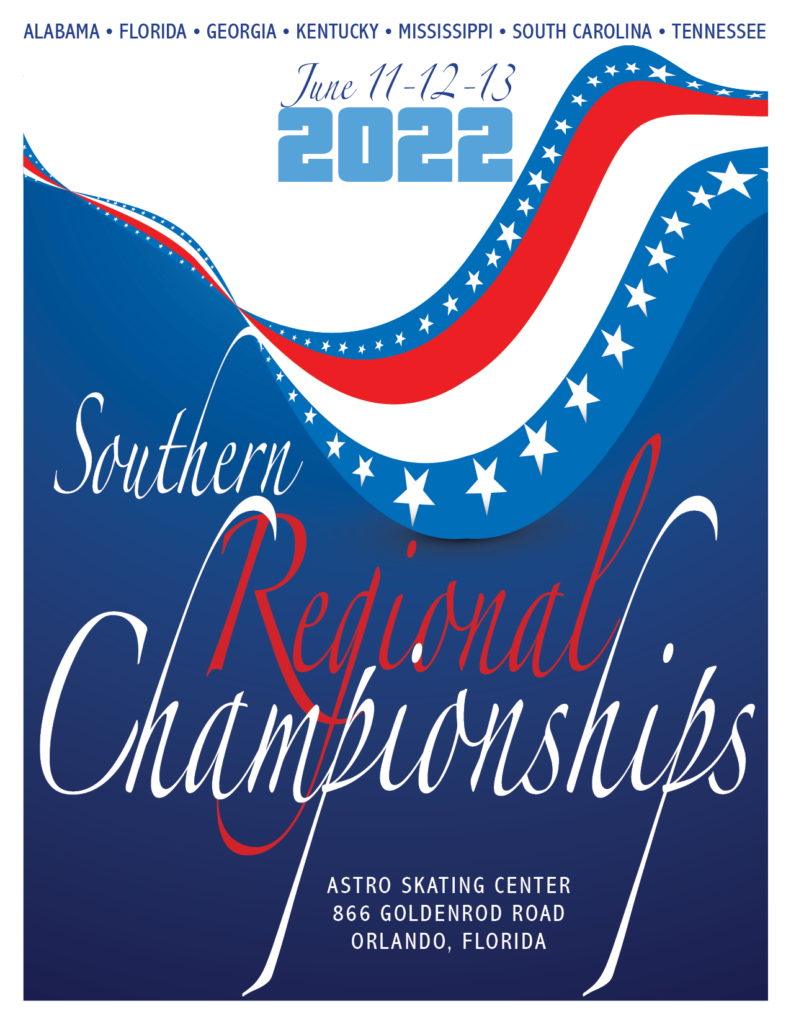 about recent projects
23 Jun , 2022